Love Calculator
To use love calculator, enter your name & your lover name and hit the calculate button
Love Calculator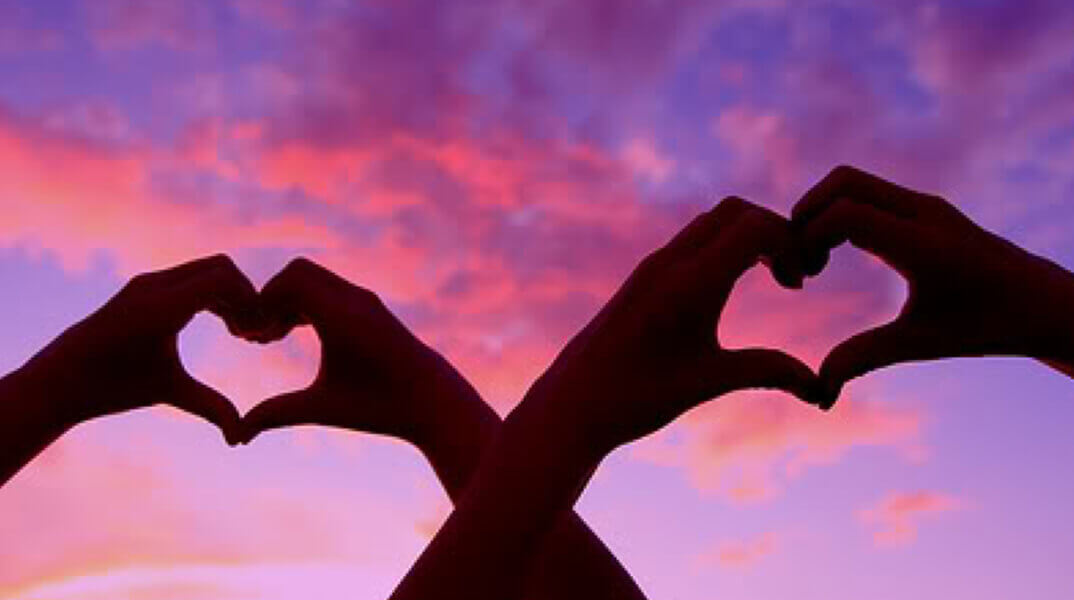 This love calculator is free to use and you can use it for love compatibility test.
A love calculator is used to find the percentage of love with your partner including best friend, crush, or girlfriend. The result is calculated with a unique algorithm that has different parameters to calculate the percentage.
The parameters compare your names and then use the factors like romance, love, and relationship between the words of the names to know the love between two persons.
This relationship calculator is used for proofing your love and friendship. You can share the result with the other person to tell how much you love him/her.